Ritam Sinha, M.Sc., Ph.D.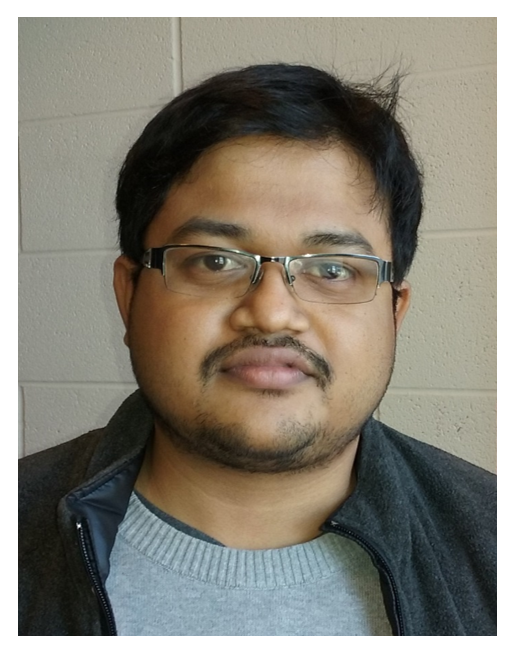 Research Associate
Department of Microbiology and Molecular Genetics
2016 Ph. D. National Institute of Cholera and Enteric Diseases, Division of Bacteriology, Kolkata, India
2011 M.Sc. Microbiology, Vidyasagar University, India
2009 B.Sc. Microbiology, Vidyasagar University, India
sinharit@msu.edu
Our lab has extensively investigated the biology of Campylobacter colonization in a natural host model (the chicken) which does not develop disease symptoms similar to those seen in human infection. My work aims to study C. jejuni in models that mimic human infection, including its inflammation and diarrhea. I am using naïve ferrets (younger than 11 weeks old), which develop mild to moderate diarrhea with mucus, fecal leukocytes or frank blood lasting for as long as 3 days when inoculated intragastrically with C. jejuni. Additionally, they remain colonized with C. jejuni for as long as 8 days post-inoculation. Analyzing fitness and pathogenicity determinants of C. jejuni in this model will enable us to gain a deeper understanding of the biology of C. jejuni-host interactions that enable such a wide range of outcomes, from benign colonization in chickens to inflammatory diarrhea in humans.