Natalia Martin, Ph.D.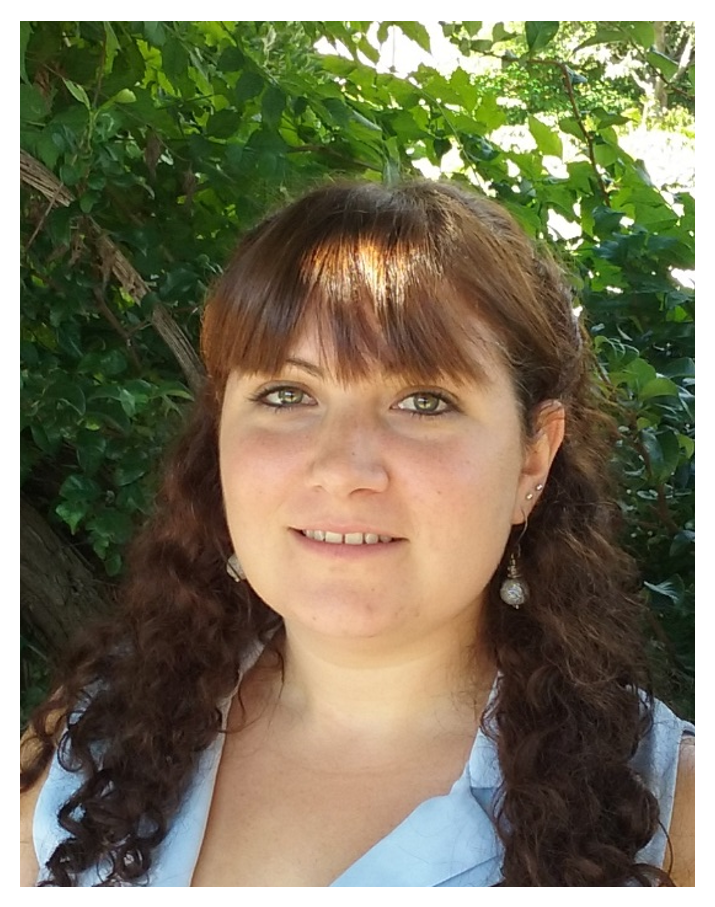 Research Associate
Department of Microbiology and Molecular Genetics
2011 Ph.D. Biological Sciences, National University of Rosario, Argentina
2007 B.S. Biotechnology, National University of Rosario, Argentina
nmartin@msu.edu
Enterobacter cloacae is a Gram-negative bacterium, from the Enterobacteriaceae family, widely encountered in the environment and as part of the normal microbiota of the human gastrointestinal tract. Although E. cloacae is a typical commensal, it can cause opportunistic infections in immunocompromised patients, the young and the elderly. The Center for Disease Control has estimated that 140,000 healthcare-associated Enterobacteriaceae infections occur in the United States yearly. Some of these bacteria are resistant to nearly all available antibiotics. The rapidly increasing acquisition of multidrug-resistance in these species and the difficulty for antimicrobial compounds to penetrate the cell wall envelope in Gram-negative bacteria makes the need of new therapies effective against E. cloacae urgent. My project aims to identify new molecular targets for therapeutic strategies in E. cloacae.